juanpoveda Group

Founded in 1984 in Petrer, juanpoveda Group is a company where we design, manufacture and commercialize textile products for footwear, leather goods and related industries. The firm's spirit and essence have managed to keep active during more than 35 years, a deep market knowledge and tireless constancy for growing every day are our most outstanding qualities. We are actually located in Spain, Portugal, Italy, China and Vietnam.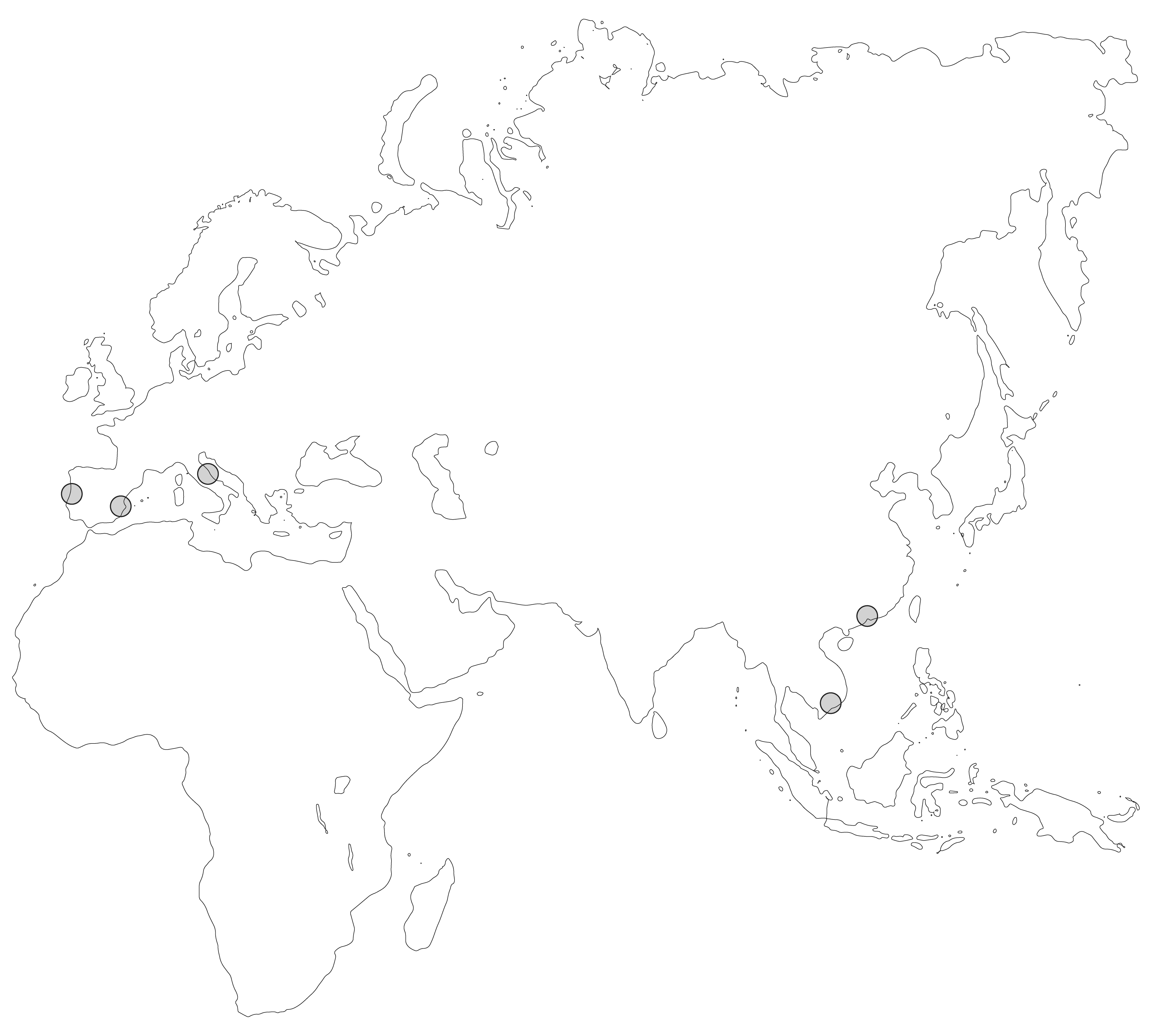 A LONG STORY

Every year we continue our roadmap: growing as a corporation and reach our customers around the world. While we open to new markets we do not leave aside our origins as a family business.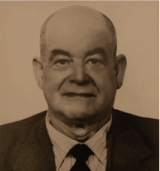 Gabriel Poveda

Creación de la primera compañía textil en 1928, en la ciudad de Petrer.

1928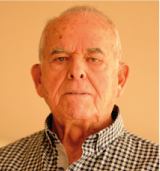 Juan Poveda Senior

Inauguración de la compañía: Juan Poveda tejidos.

1984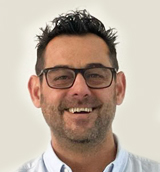 Juan Poveda

Pasa a ser CEO en juanpoveda Group.

1998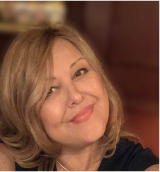 Paqui Poveda

Pasa a ser CFO en juanpoveda Group.

1998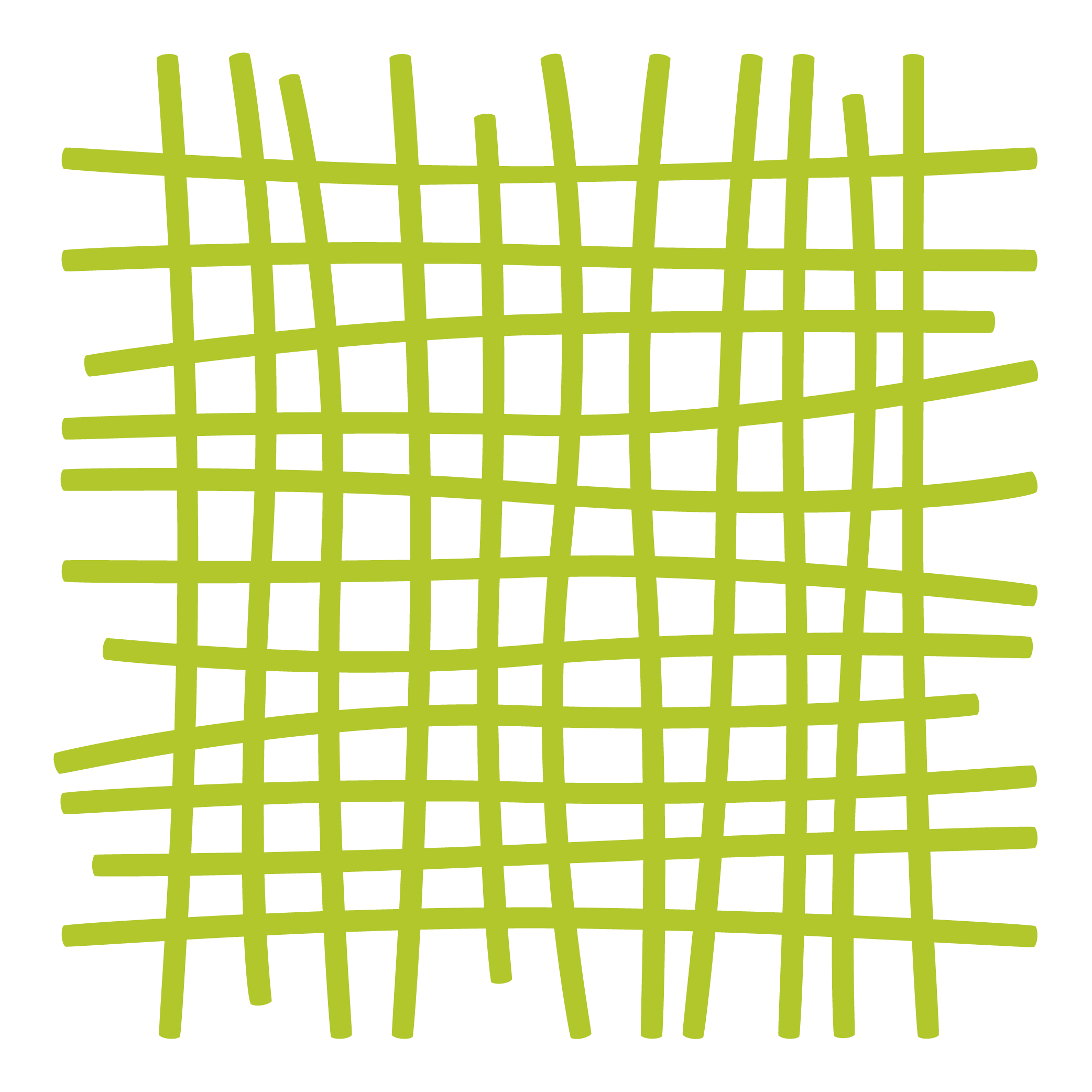 juanpoveda Asia

Gran apertura de las nuevas instalaciones en la ciudad de Guangzhou, China.

2004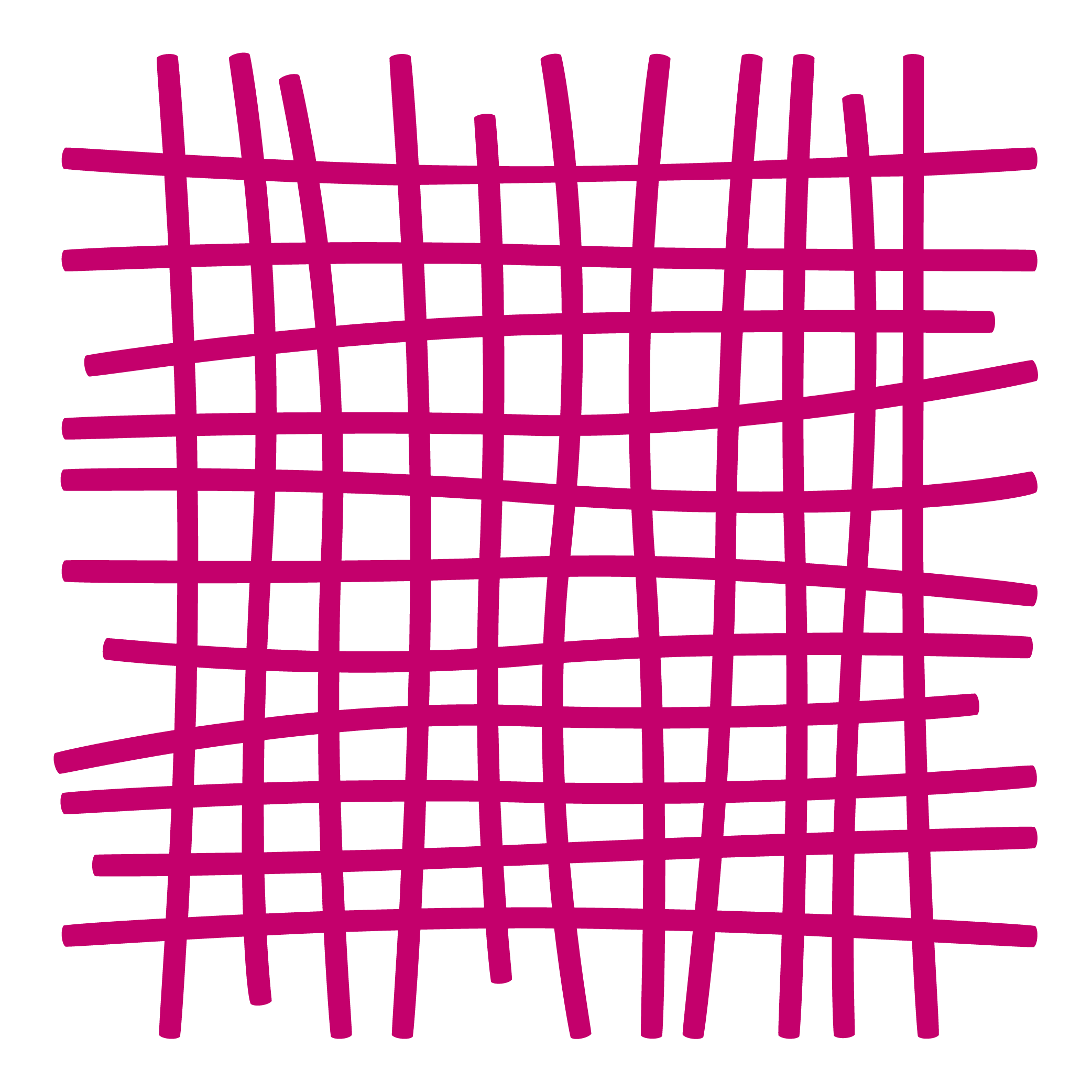 juanpoveda Nct

Nueva apertura de la planta de fabricación de complementos en Petrer, Alicante.

2012

juanpoveda Vietnam

Gran apertura en la ciudad de Long Khánh, Vietnam.

2019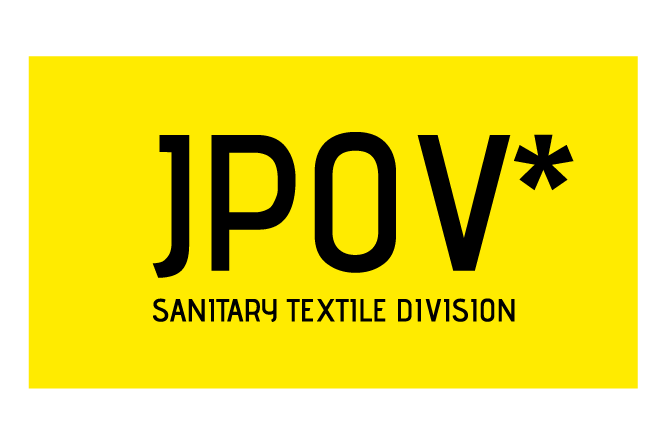 JPOV*

Creación de división textil sanitaria debido a las necesidades sociales de salud.

2020

EXPERIENCE

From creative exploration with fabrics to manufacture of braids and complements. Here in juanpoveda we test every posibility to offer unique and original products for those customers that look for freshness and diversity. We always keep on trend!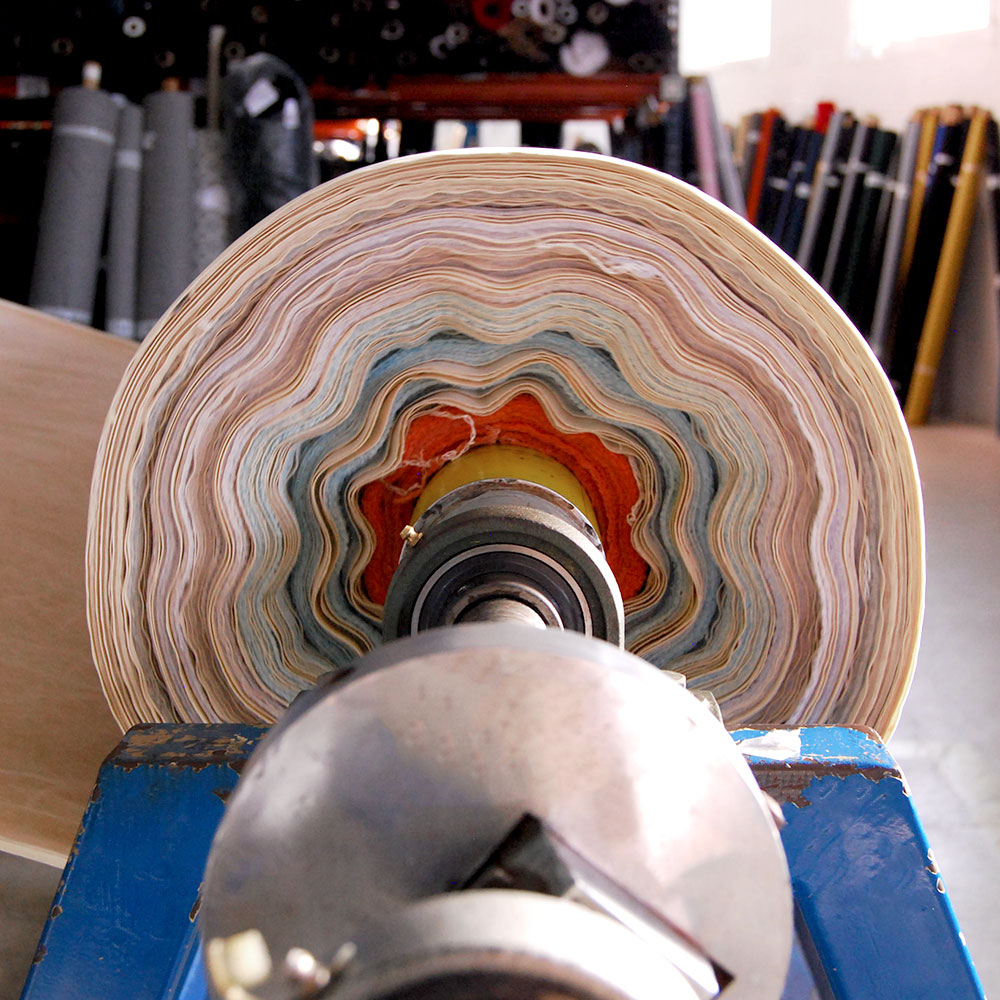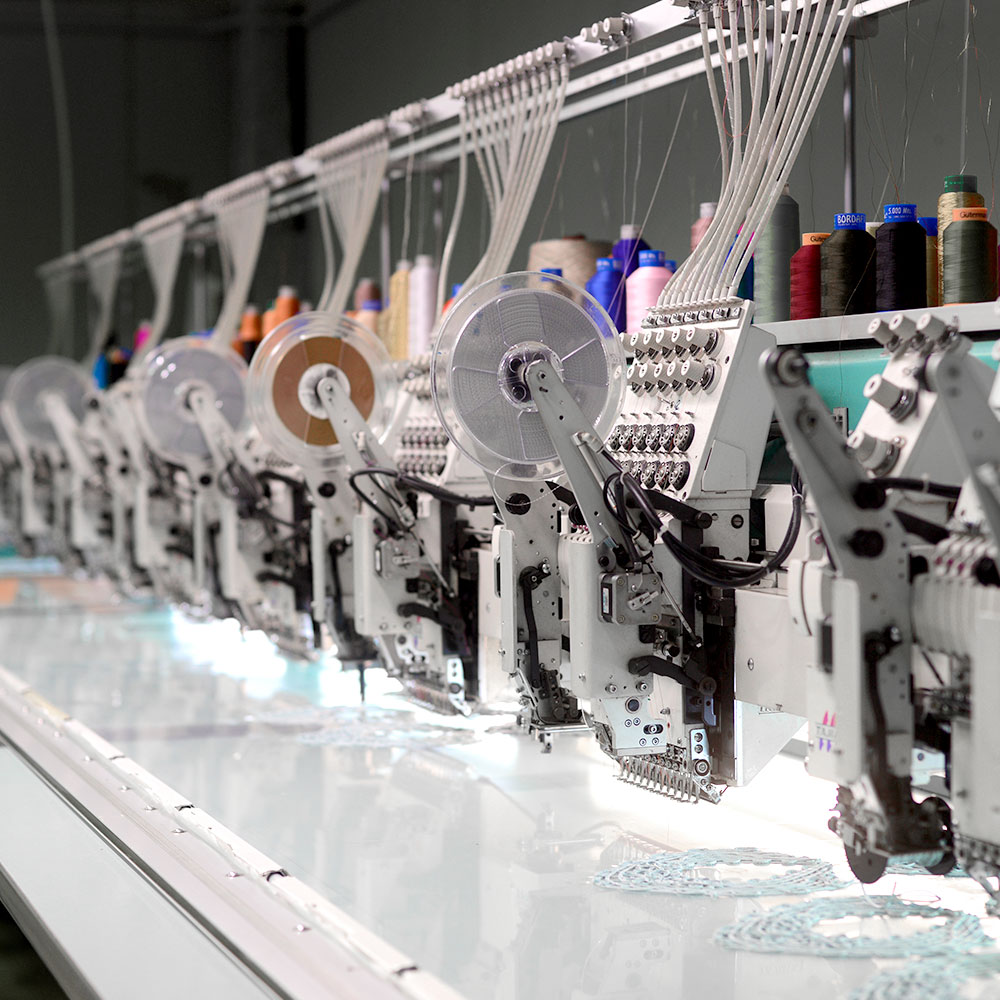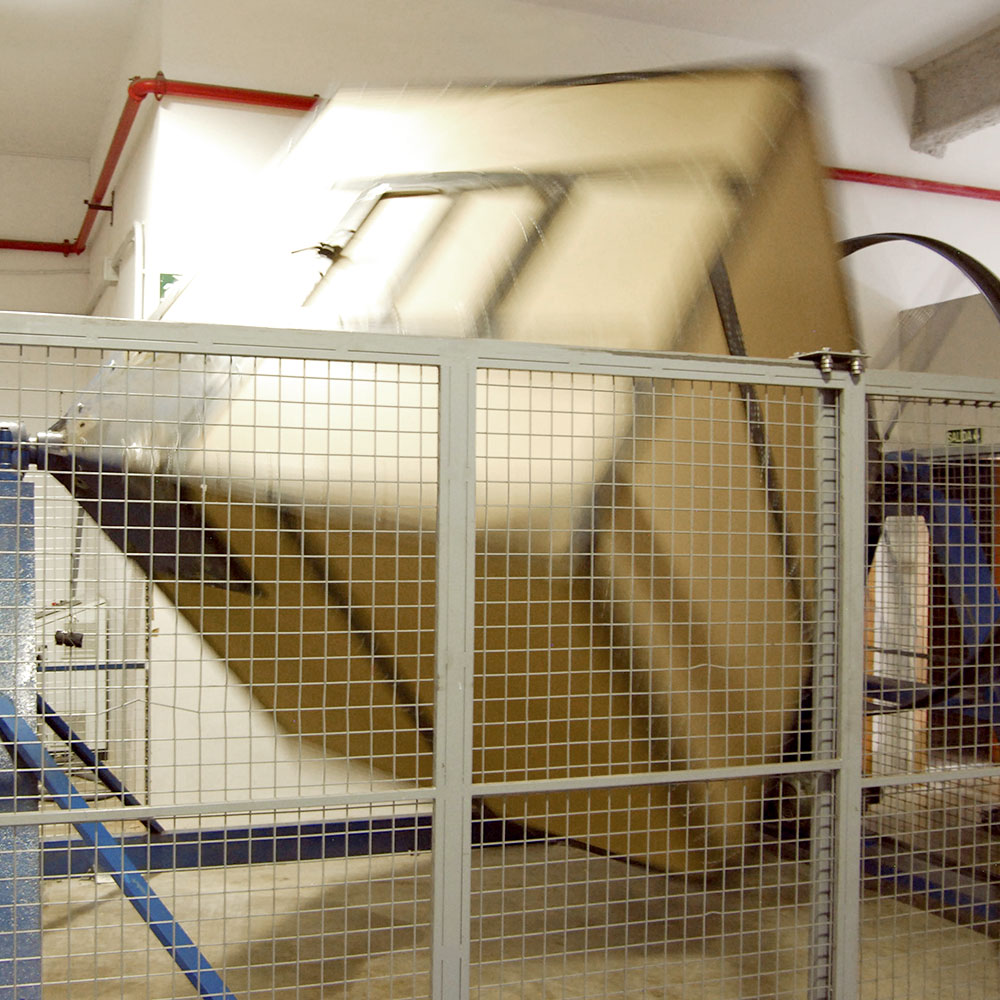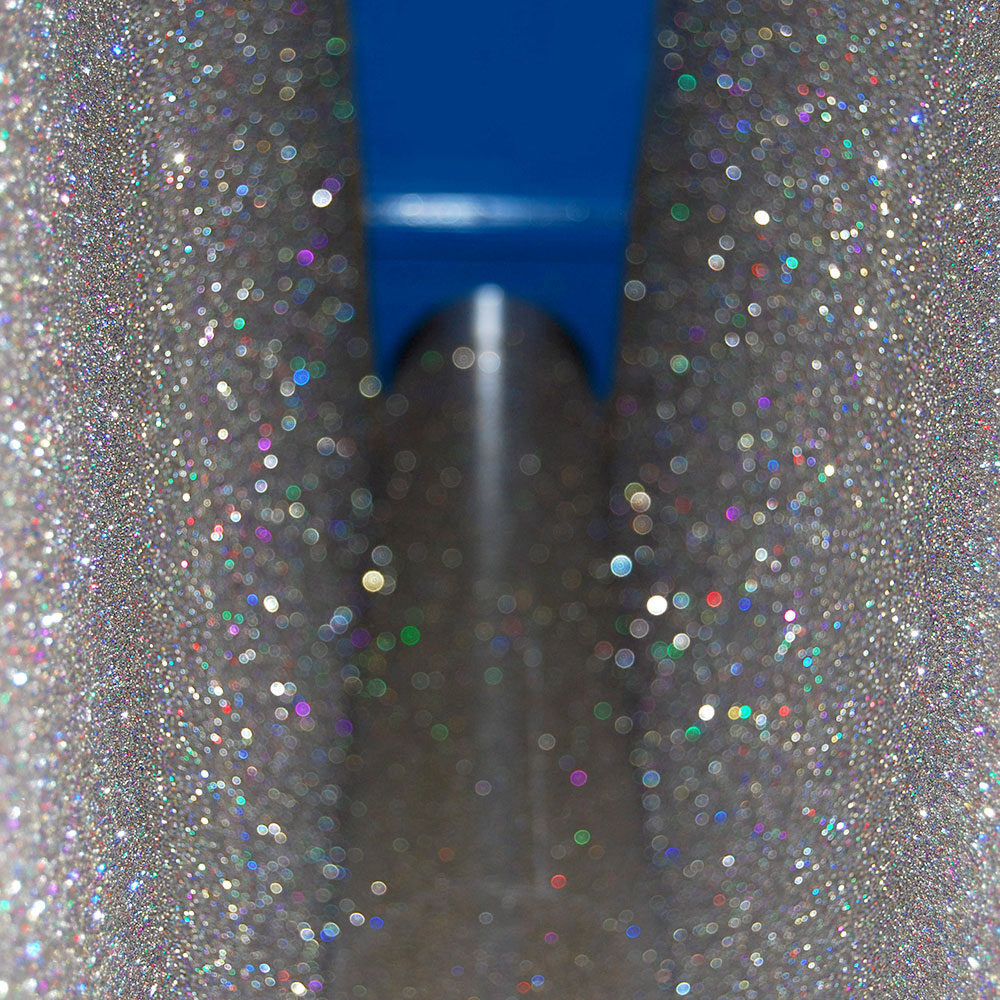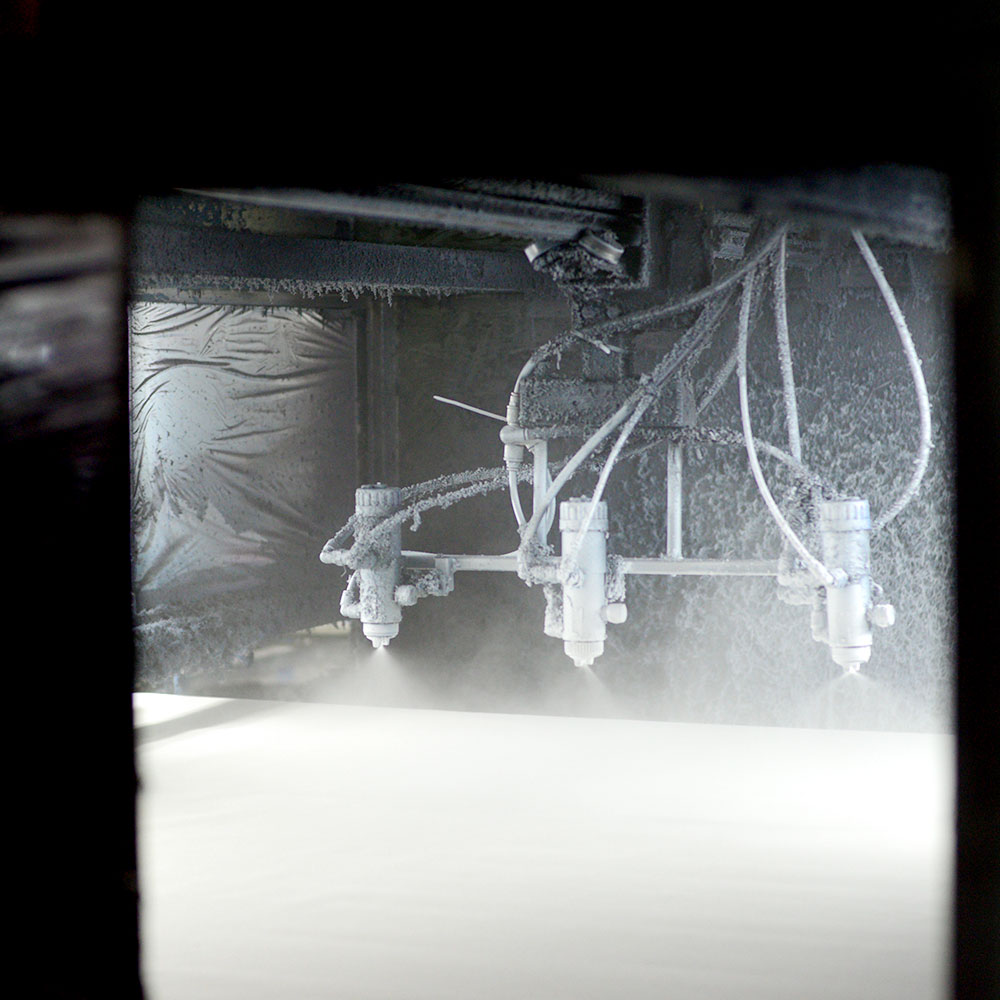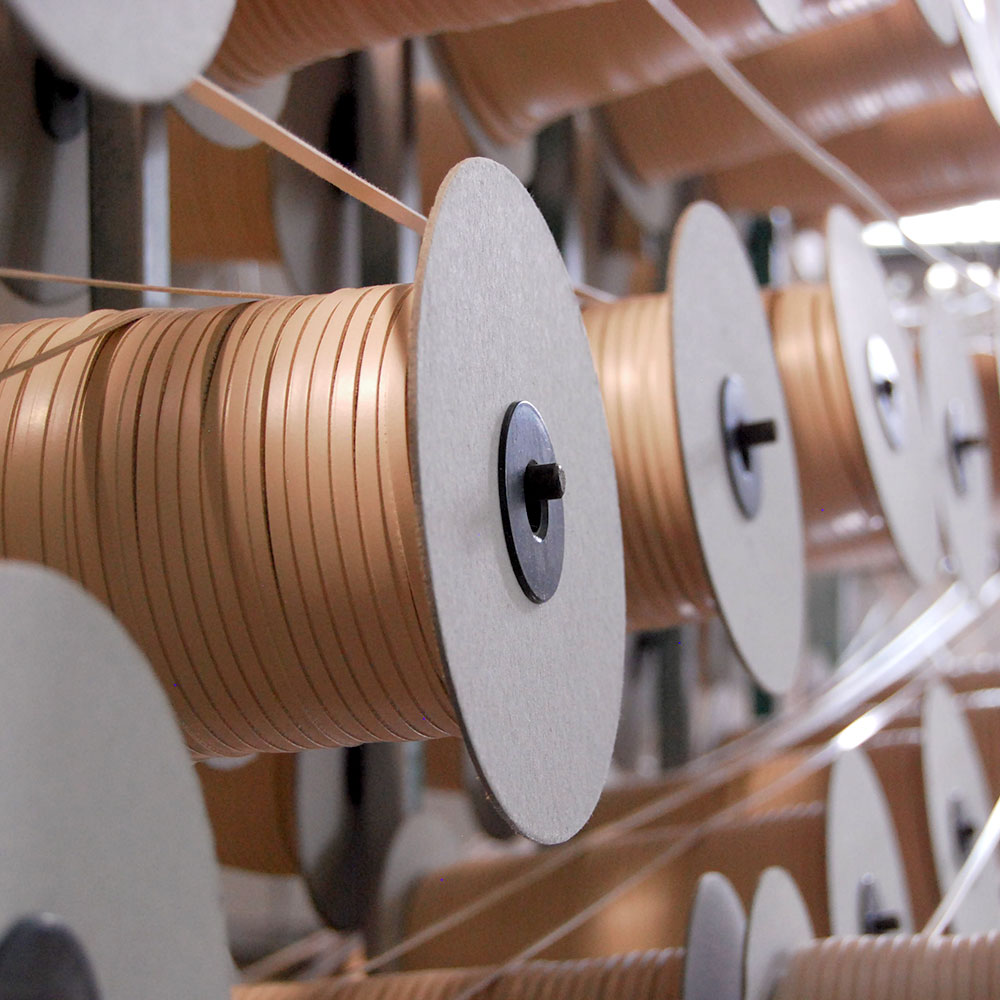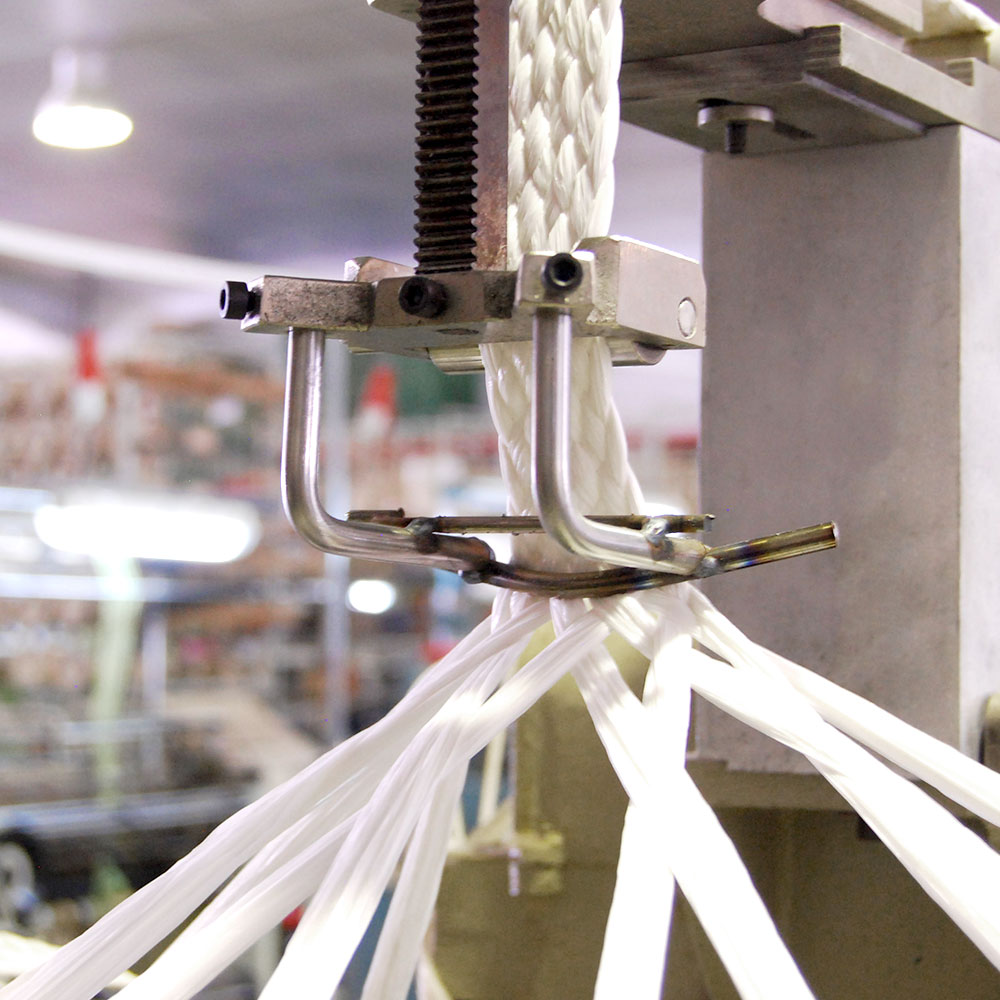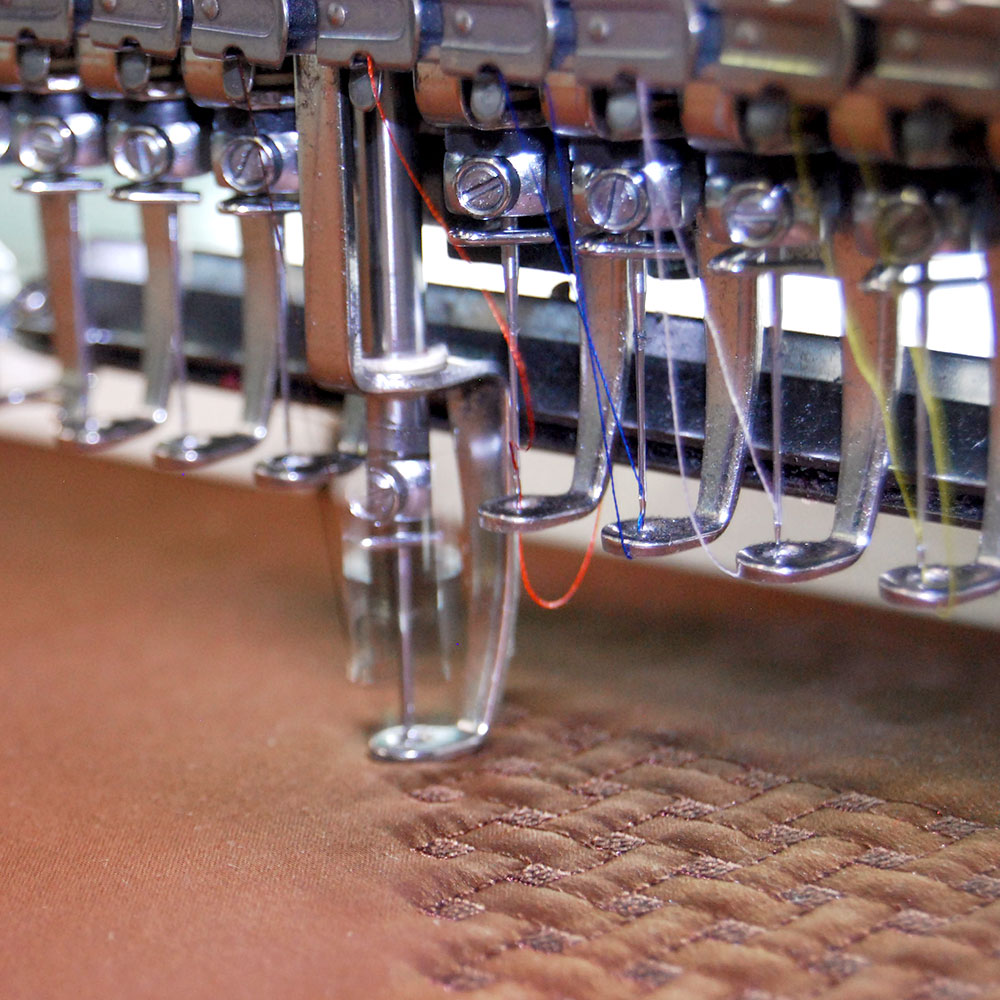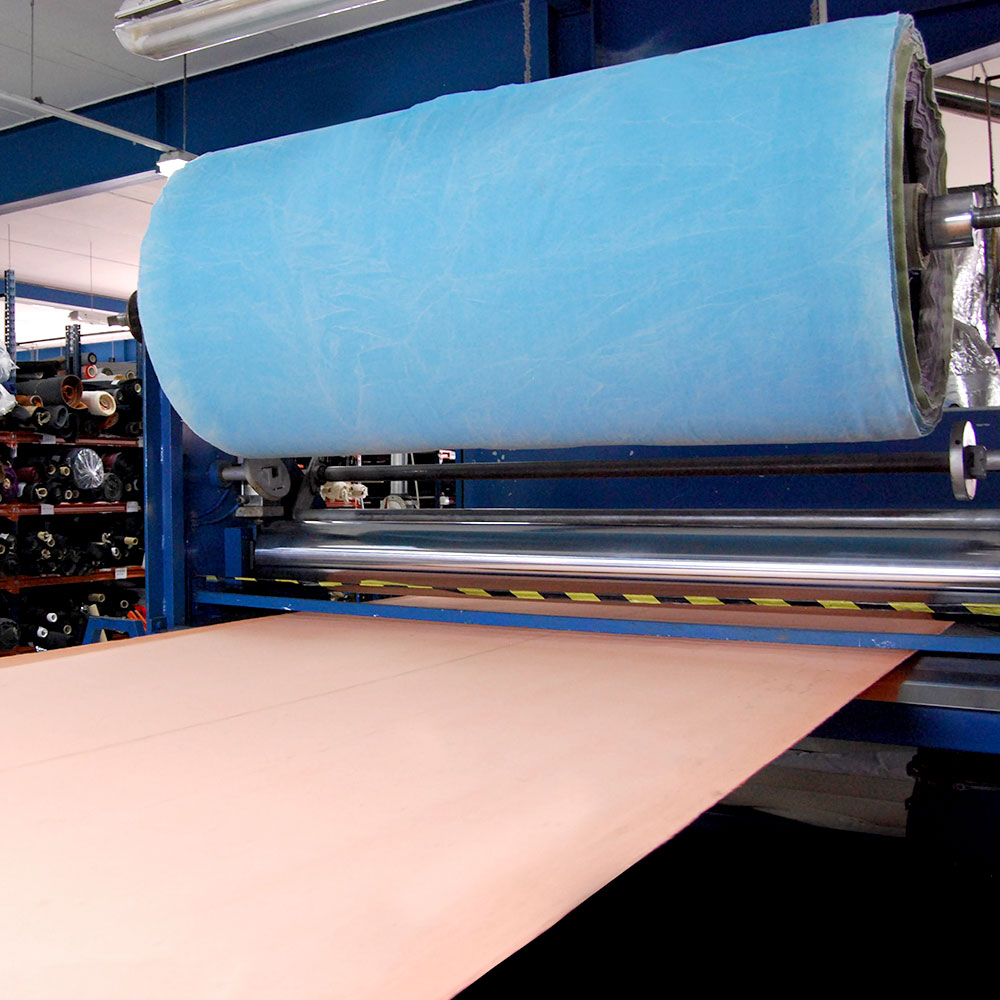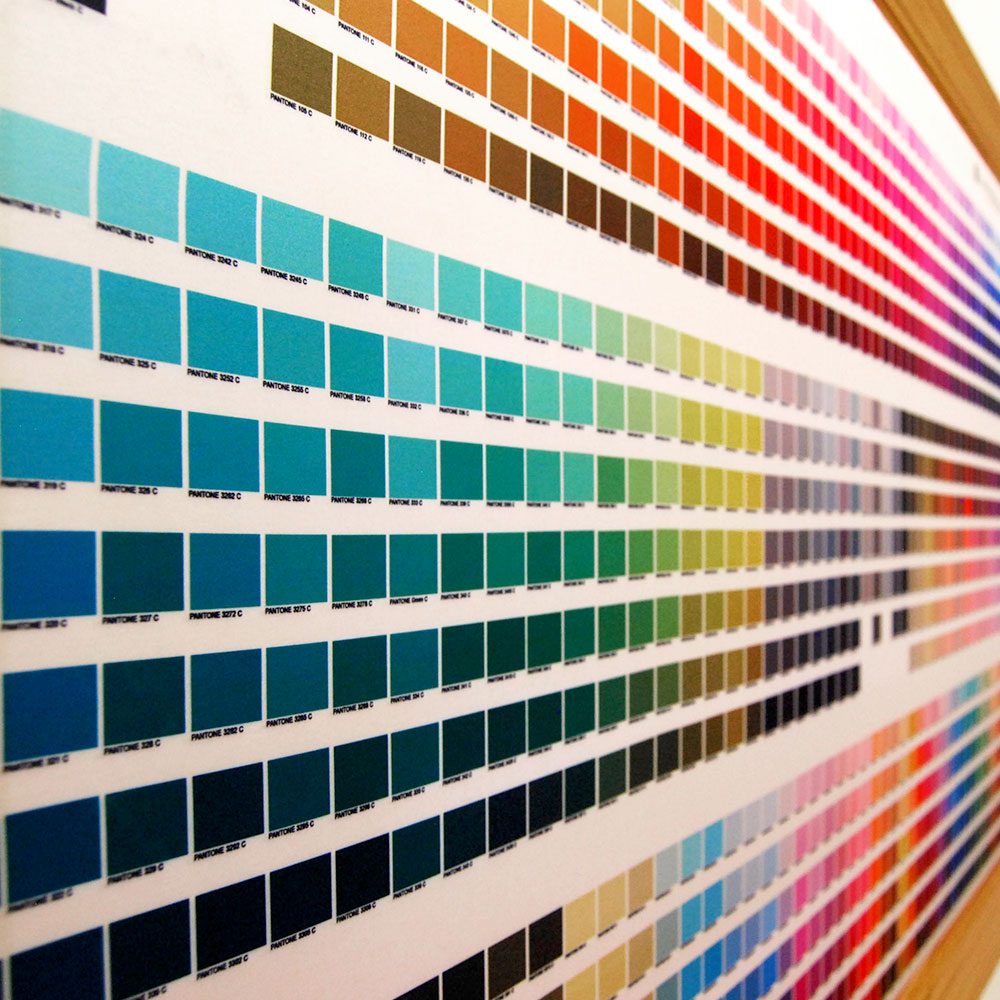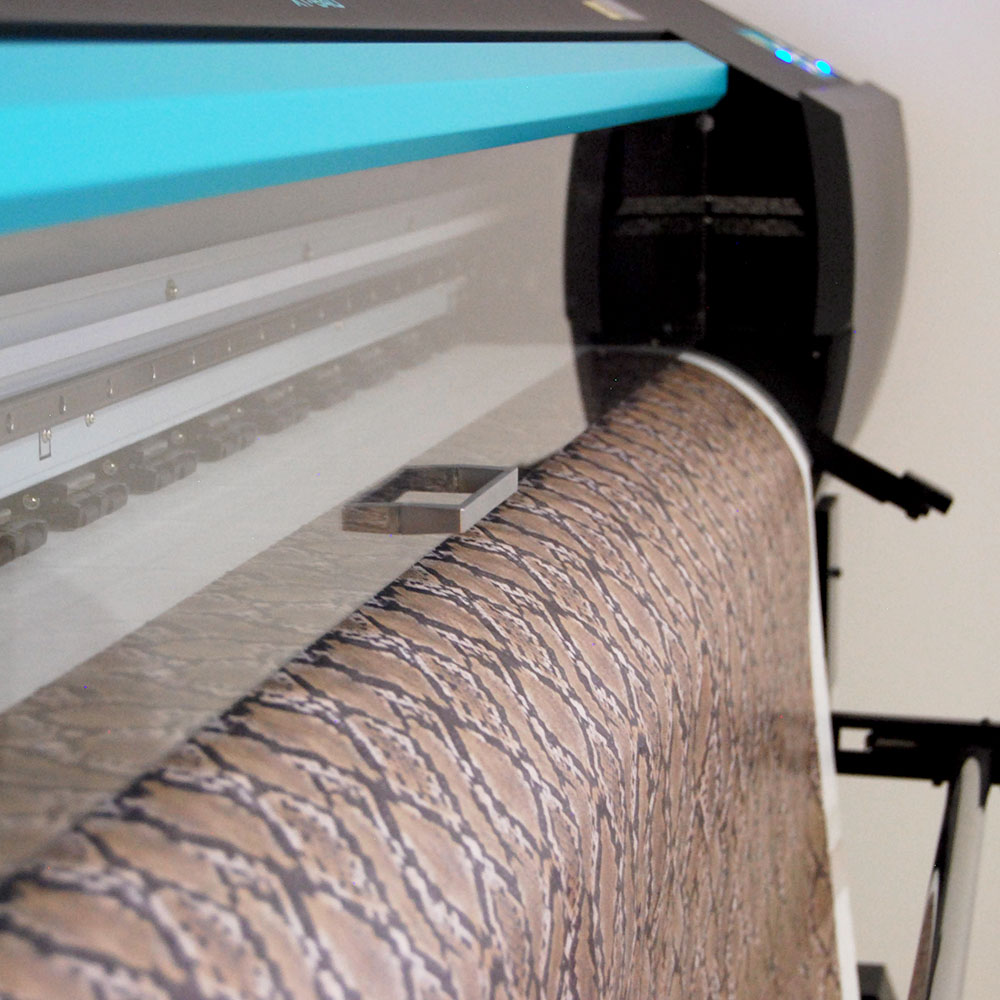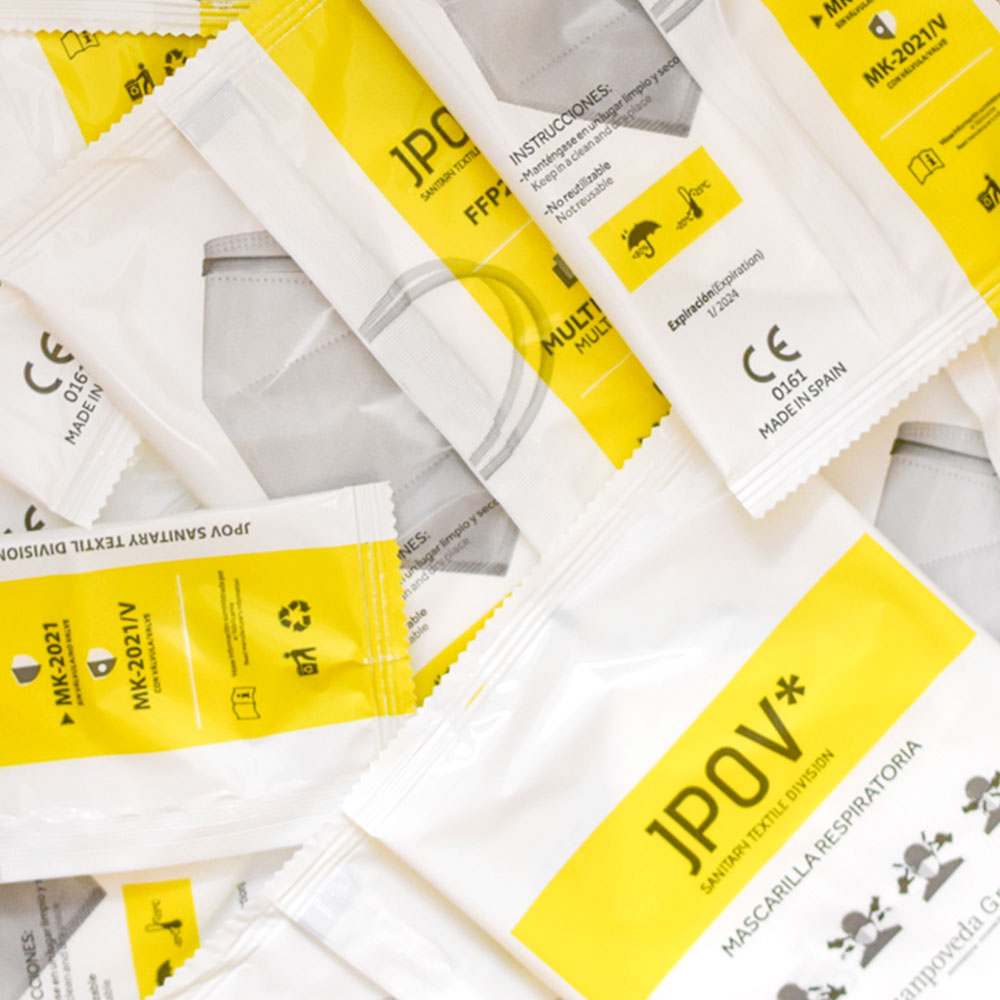 CONTACT


Polígono Industrial Salinetas
Carrer L'Arenal, 17
03610 Petrer (Alicante), España

info@jpoveda.com
Tel. +34 965 370 629